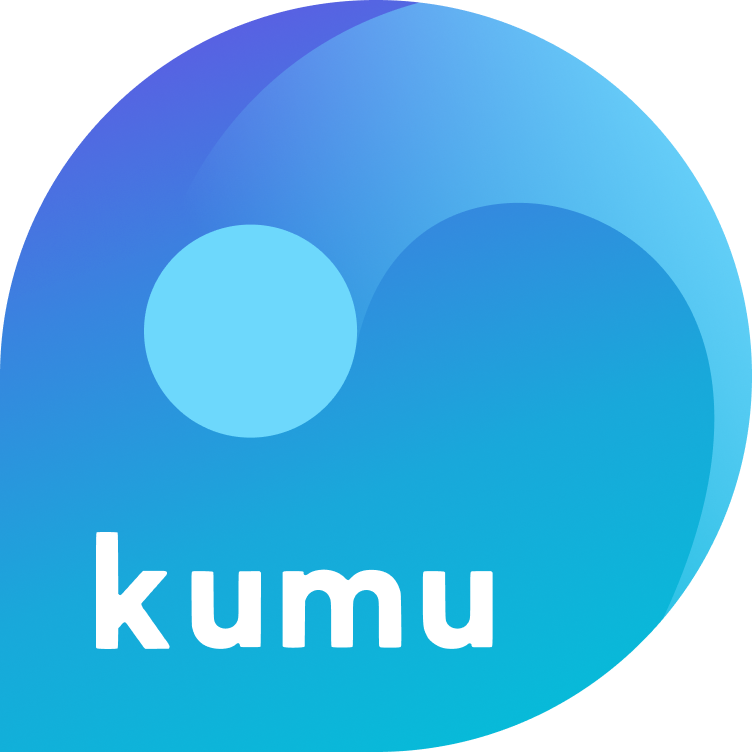 Headquarters
Manila, Philippines
Challenge
As use of their entertainment app grew exponentially during COVID-19, the kumu team was looking for a platform to manage their cloud resources and contain their costs.
Solution
kumu leveraged the Archera platform to gain complete visibility into their infrastructure and costs and purchase the optimal combination AWS resources for their needs.
kumu Tames Cloud Costs During Hyper-Growth
Aran Khanna • Dec 8, 2021
Usage of media and entertainment apps continues to increase, especially under COVID-19 lockdown or curfew orders.
The kumu app, a live streaming startup based in the Philippines is one of these companies experiencing impressive hypergrowth. To date, it has more than five million registered users and about 25,000 live streams broadcasted each day, with average daily usage of more than one hour. kumu envisions becoming a "social entertainment platform" which includes providing a marketplace of services and offerings like live streaming, video chats, gaming, online payments, and e-commerce functions.
Challenge
As kumu grows, rivaling the popularity of super apps, their cloud consumption continues to increase, and managing cloud costs has become a necessary daily task. Making sense of all the different AWS contract types, their permutations, and making the right decision based on both business objectives and infrastructure needs while growing gangbusters is difficult for the engineering team to juggle.
AWS provides a bevy of options, which are quite cumbersome to configure: AWS services covered by contract types, various consumption options (reservations, savings plan, spot, on-demand), expected price reductions, purchase flexibility, commitment units, geography, features, instance families, instance sizes, operating systems, tenancies, term commitments, payment options, and recourse if unutilized.
Solution
The kumu team wondered if there was a better solution, and stumbled upon an article featuring Archera. The livestreaming app has since leveraged Archera to identify where their costs are going based on different workload types, identify on a daily basis unnecessary cost spikes, and purchase the right mix of AWS capacity based on their infrastructure and financial needs.
Leveraging Archera, kumu now has a blended mix of reservations across its service portfolio. With 85% reservation coverage, kumu has been able to leverage Archera to automate the entire lifecycle of AWS Cloud Cost Management, saving them hours of time a week and an average of 28% vs. On-Demand.
"As kumu grows, rivaling the popularity of super apps, their cloud consumption continues to increase, and managing cloud costs has become a necessary daily task."
Why Archera?
Archera is the only solution in the market that enabled kumu to customize reservation purchase plans based on both their infrastructure and financial constraints. Archera approaches cost optimization from a machine learning perspective, which gives kumu the ability to execute purchases, renewals, reservation buy-backs, and other actions in one single place across all services and parameters. Archera was built by cloud leaders with extensive knowledge of cloud cost management, from cloud providers like AWS, Azure, Google, as well as large well-respected organizations like Apple, Splunk, and Lyft.
Managing dynamic cloud consumption and costs manually is next to impossible, and Archera has helped kumu by automating these tasks to ensure they can focus engineering hours on becoming a "social entertainment platform" and eventually adding features like sub-apps, remittances, e-commerce, blockchain, augmented reality, and even education.
For more information on kumu and Archera download the kumu app from the Android Play store and visit Archera.
About kumu
kumu is a powerful social media platform that brings the voices of Filipinos from all over the globe at the forefront. Aside from presenting users real-time earning opportunities as a live streamer, chances to win cash in various game shows, and engagement in campaigns, kumu also fosters communities that ignite relevant discussions among Filipinos.
Be part of the Kumunity now and download the app for free at Google Play or the App Store.