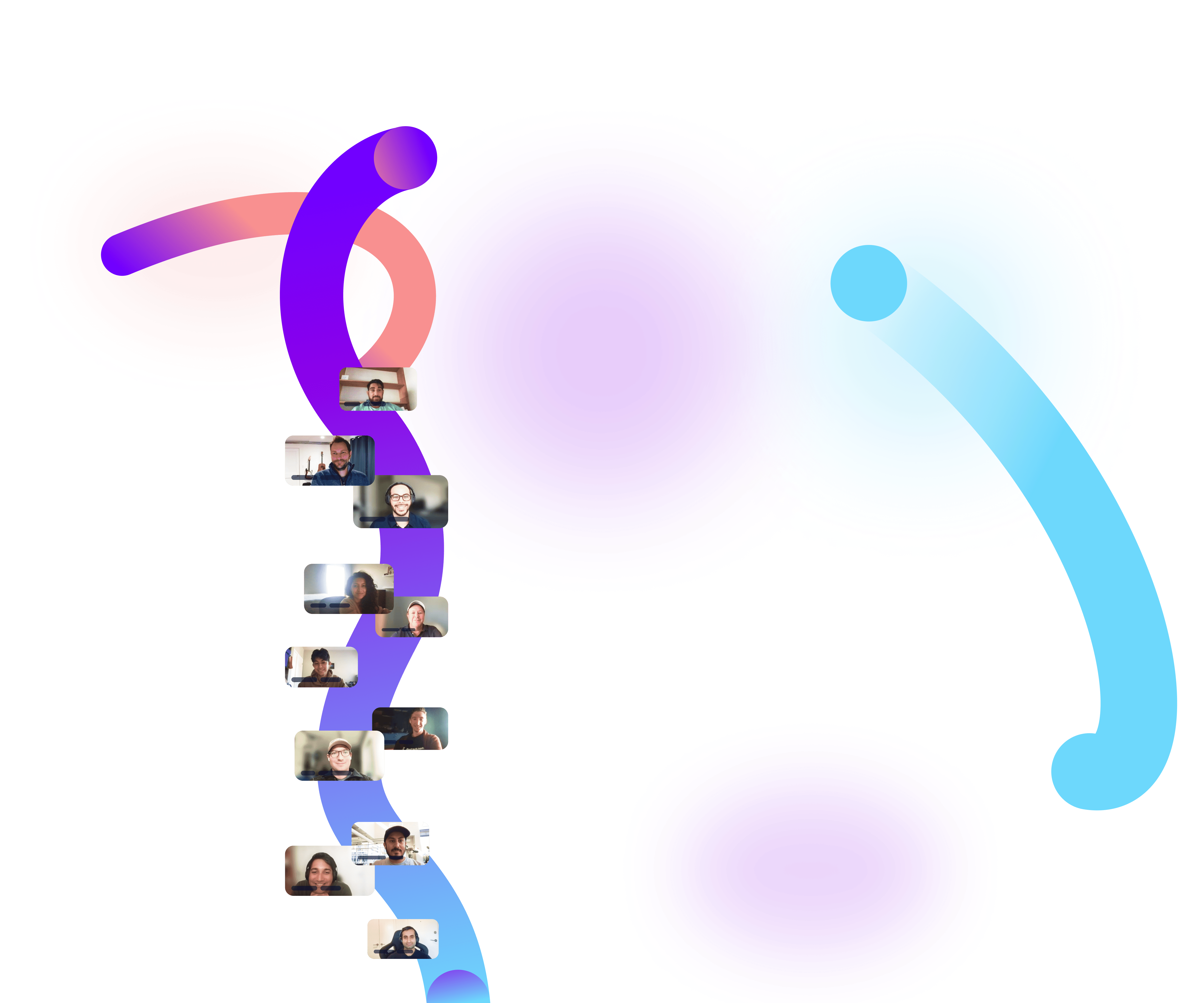 What we value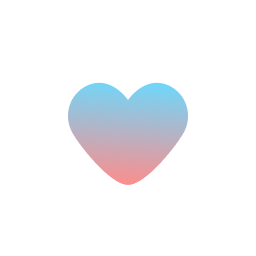 Earning customer trust
Everything starts and ends with the customer.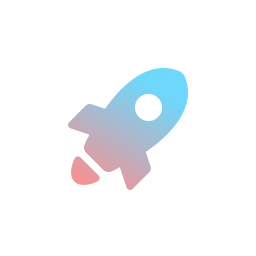 Thinking big and acting
We love big innovative ideas, even when they fail.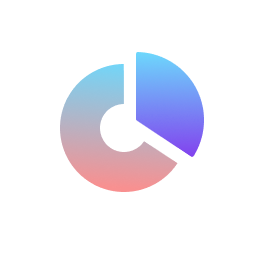 Make decisions informed by data
Everything we do is data-driven, ensuring accountability and transparency.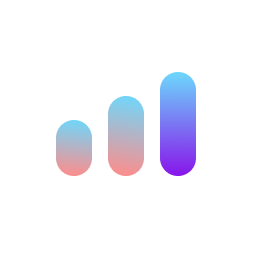 Practicing a growth mindset
Help each other grow and embrace winning solutions. Don't die on the altar of tradition.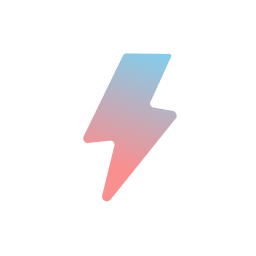 Move fast, raise the bar
Under-promise, over-deliver. Bring in people smarter than you.
Practicing extreme ownership
If you see something is broken, fix it.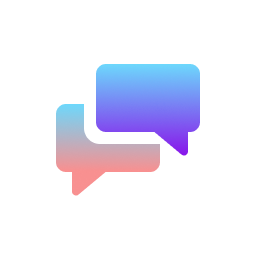 Speaking up, disagreeing, and committing
Your voice matters and it will always be heard. But there is no "I" in teamwork.
Jason Burt
Product Manager
"The combination of excellent customers and coworkers is a great environment to be part of. Everyday we learn something new and get to peak over the fence at how best in class companies are building and scaling cloud tools. No better time to join and take ownership of something at the ground level."
Helping you grow in your career and life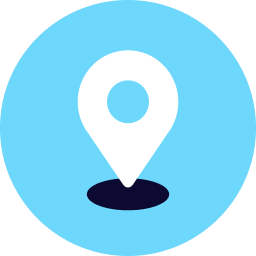 Remote or In-Person
Though we are headquartered in Seattle, all positions at Archera can be completely remote. We have an office in Seattle, where employees can work if they want to, and also offer non-local employees a stipend for co-working spaces.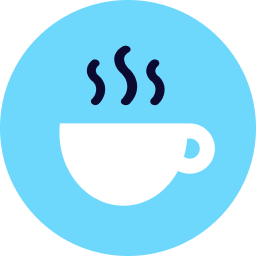 Work Hour Flexibility
Employees are not tied down to conventional work hours. Aside from collaborative meetings, you are free to complete your work at hours that maximize your efficiency. We also offer unlimited vacation days.
Opportunities to Grow
Archera welcomes team members with diverse backgrounds and experiences. We want to help you grow and explore areas that interest you. We encourage cross-team collaboration as well as proposing & testing new ideas.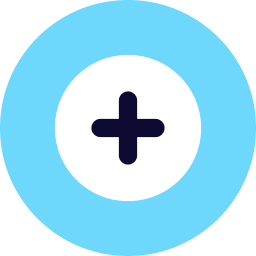 Healthcare Coverage & Parental Leave
Our health insurance providers cover medical, dental, and vision with Archera covering 75% of the premium. We also offer paid parental leave.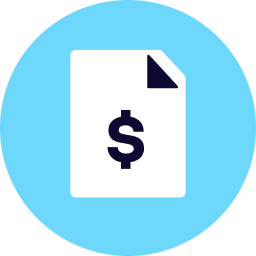 Competitive Pay and Grant Options
All employees qualify for an options grant.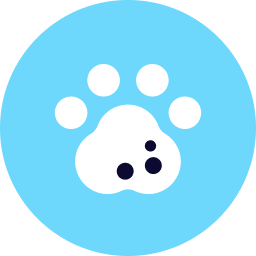 Pet Friendly
In case you're wondering, it is not a problem 🙂
Come join us and transform the future of cloud.