Dynamic Forecasting and Planning
Make commitments rooted in your business plans with advanced predictive modeling. Our purchase planner forecasts utilization based on granular historical data and future business strategies and selects the most optimized set of commitments, avoiding the risk of over or under committing.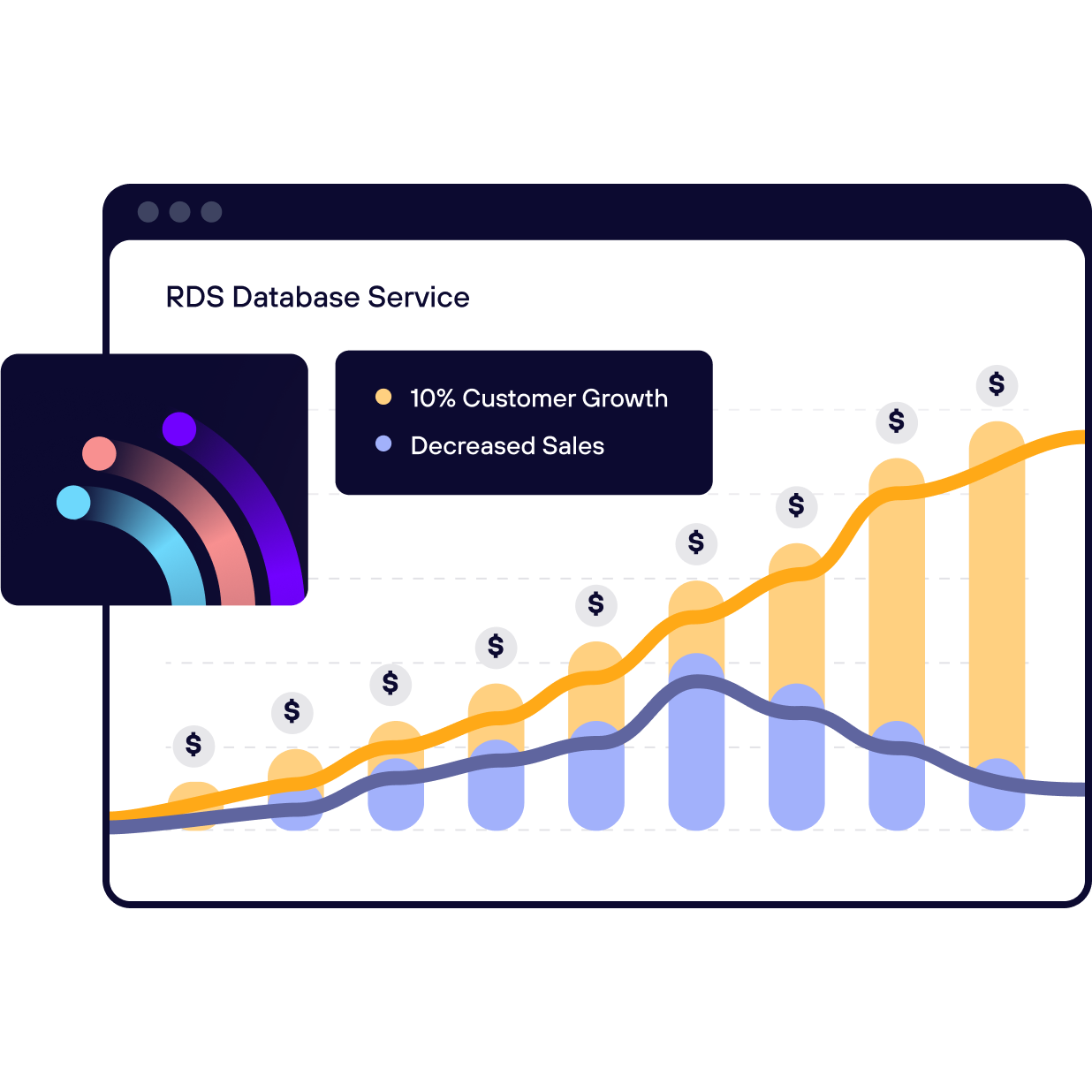 Continuous Risk Management
Archera continuously analyzes your commitments for additional savings through potential exchanges from AWS. You can further protect your financial investments by using Archera Guaranteed RI Buybacks. With buybacks, you can sell unnecessary commitments to avoid service lock-ins if your usage needs change.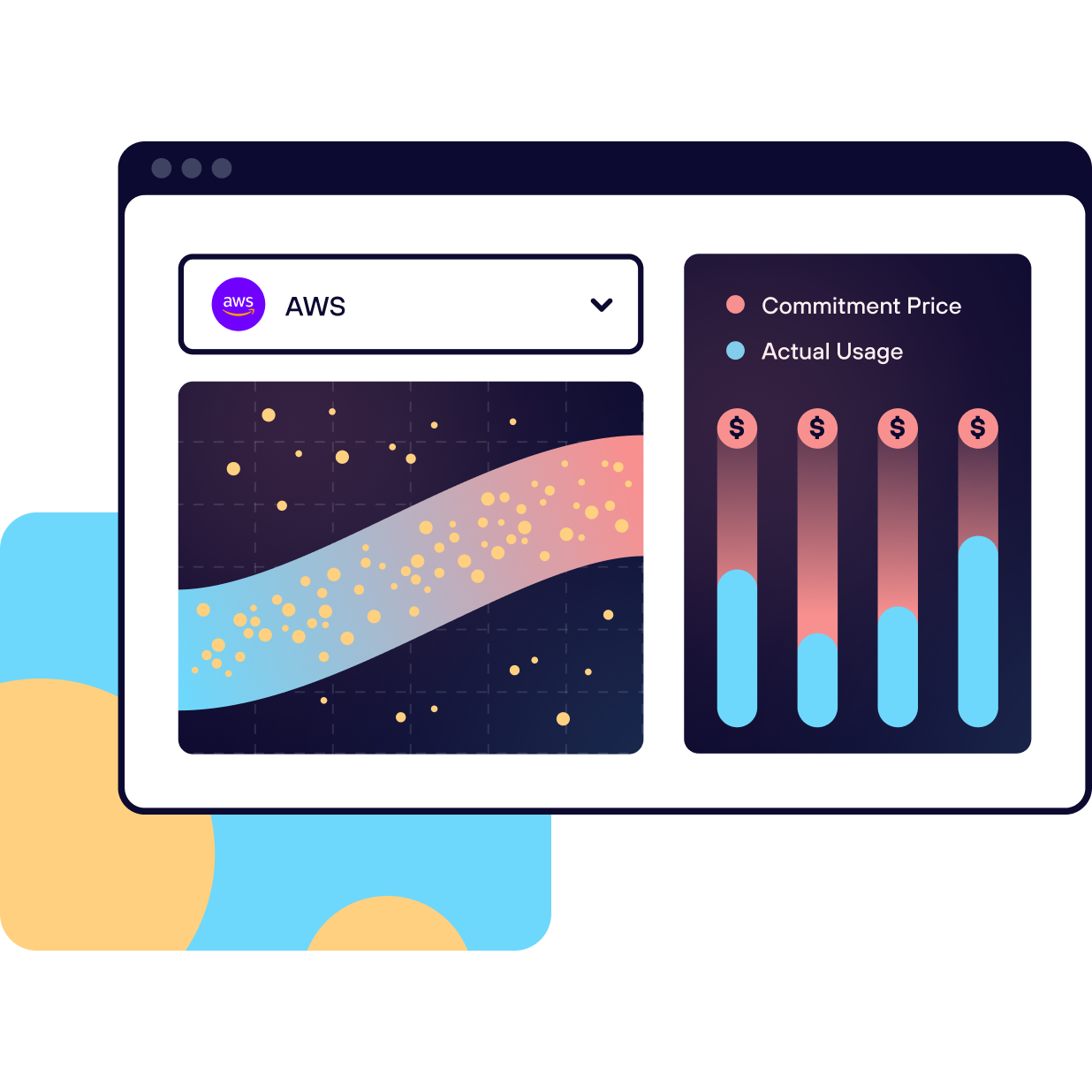 Jason Maes
Solutions Architect at Fortive
"Before Archera.ai we spent cycles training IT Finance, working with IT leadership, and discussing cost optimization opportunities with DevOps professionals at all of our subsidiaries. We wasted hundreds of hours. With Archera.ai IT leadership, IT finance, and DevOps had the cloud cost metrics they need in one system."