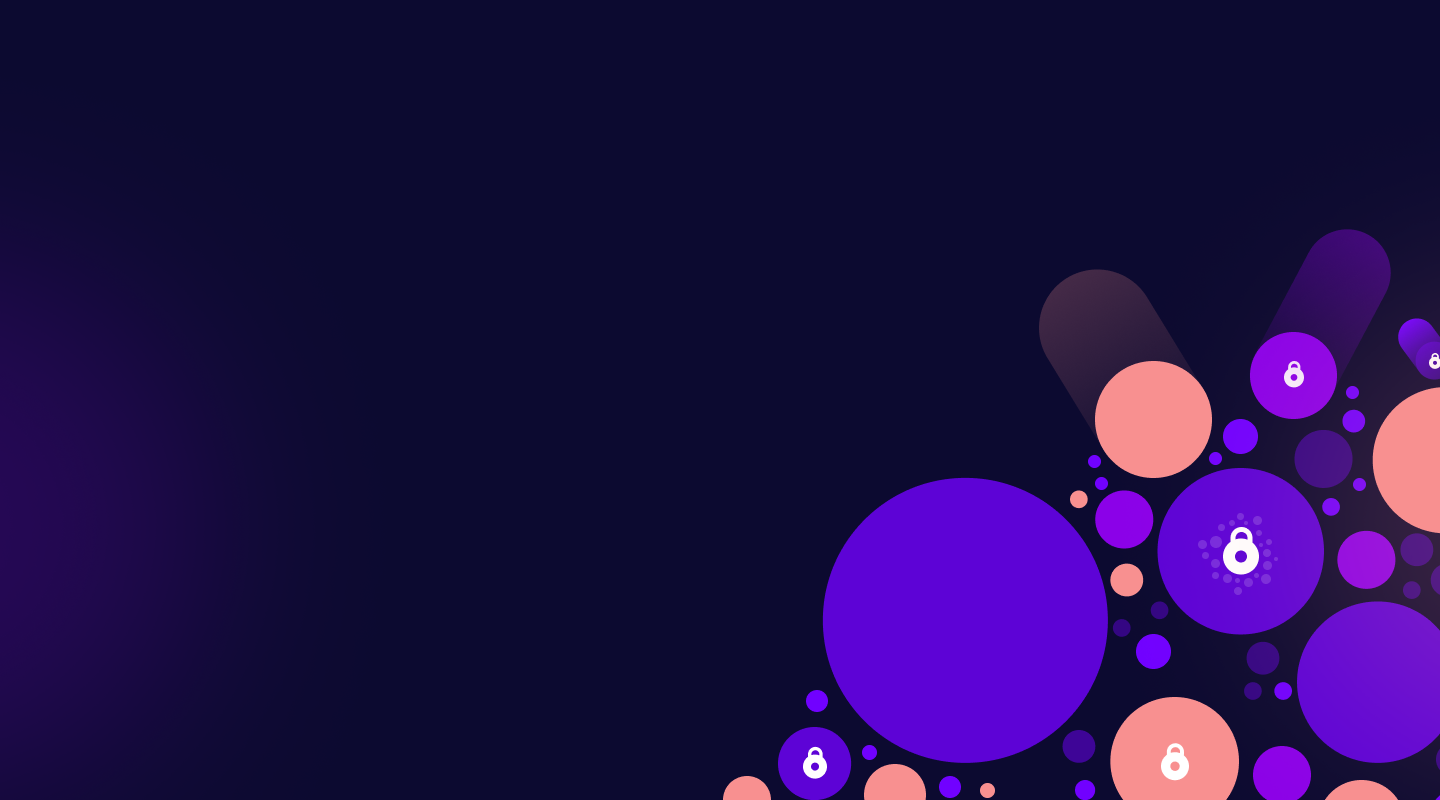 Manage your cloud infrastructure with continuous automation and ease
Archera can help your engineering team gain complete visibility into cloud costs to continuously optimize infrastructure using our automation forward solution. Learn how our platform can provide a new flexibility for your organization's DevOps team to provide the most cloud optimization within their budget, so they can get back to innovating.
455
cloud services supported
1M+
cloud transactions managed
$80M+
saved by our customers
Features for your engineering team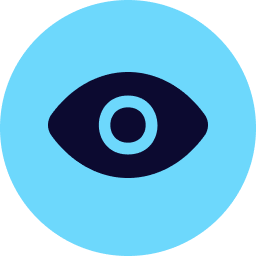 Complete Visibility
View usage, cost, and savings from your entire cloud resource portfolio in one place with automated allocation, clear dashboards, reports, and inventories.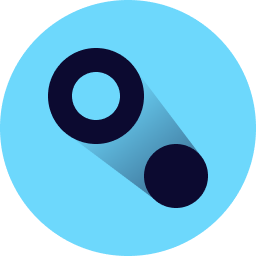 Easy Rightsizing
No more guessing at right-sizing requirements with under-utilization alerting & re-provisioning analysis.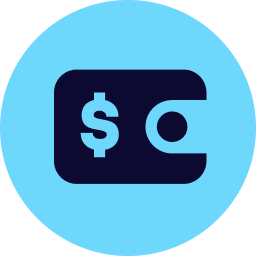 Optimal Infrastructure within Budget
Use our scenario planning tools to meet your projected budget requirements without sacrificing the flexibility to optimize your infrastructure.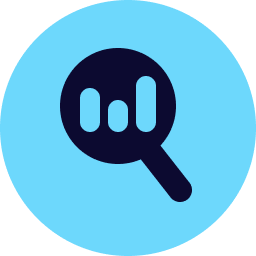 Real-Time Resource Monitoring
Automatically root cause cost increases and efficiency optimizations alerting engineering teams through slack, email or wherever they work.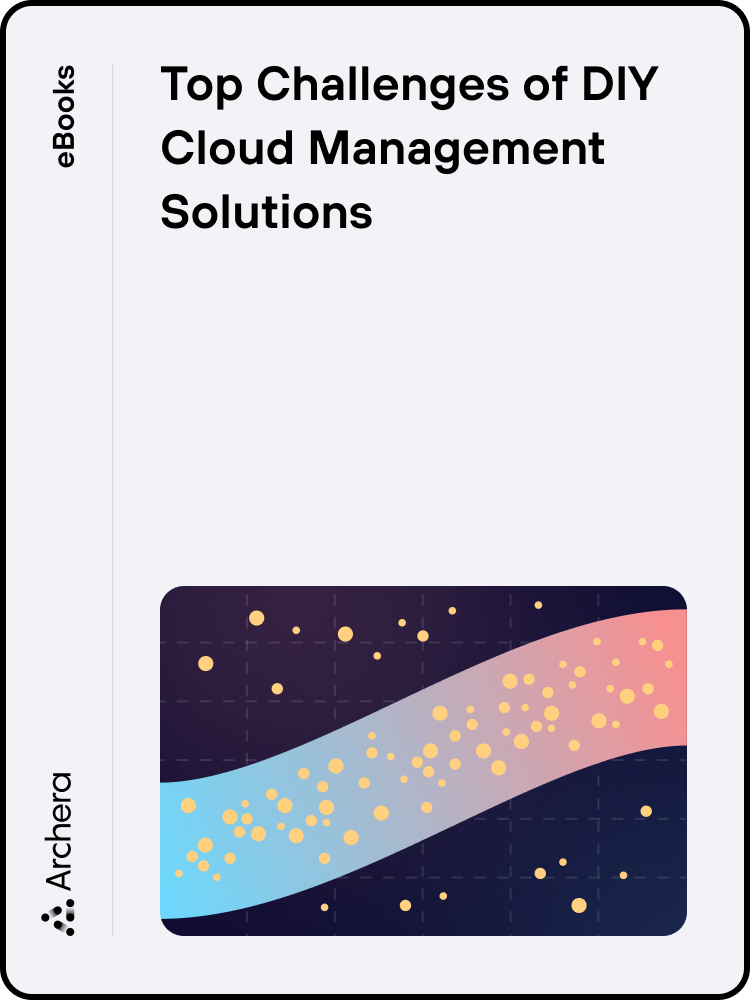 Top Challenges of DIY Cloud Management Solutions
Should you build a cloud management solution or use a tool that is already available? While there are numerous commercial cloud management solutions available from both ISVs as well as solutions from cloud services providers, some companies still choose to build their own cloud management tools. When deciding on whether to use a pre-built tool or use your own, you should consider the challenges in developing a tool and key functionality your tool must meet.
This eBook will help you to:
Decide whether a DIY solution is right for your team

Understand key considerations and functionality requirements of a cloud resource management solution

Consider the challenges and risks that may be encountered during this process in your decision-making process
Get a clear picture of resource usage
Archera's continuous monitoring gives you up-to-date and granular data on the usage of your cloud resources grouped by segments that make sense for your organization such as teams, projects, and regions. Our continuous cloud application monitoring tools do the reporting for you to ensure your teams have the capability to optimize your cloud services best.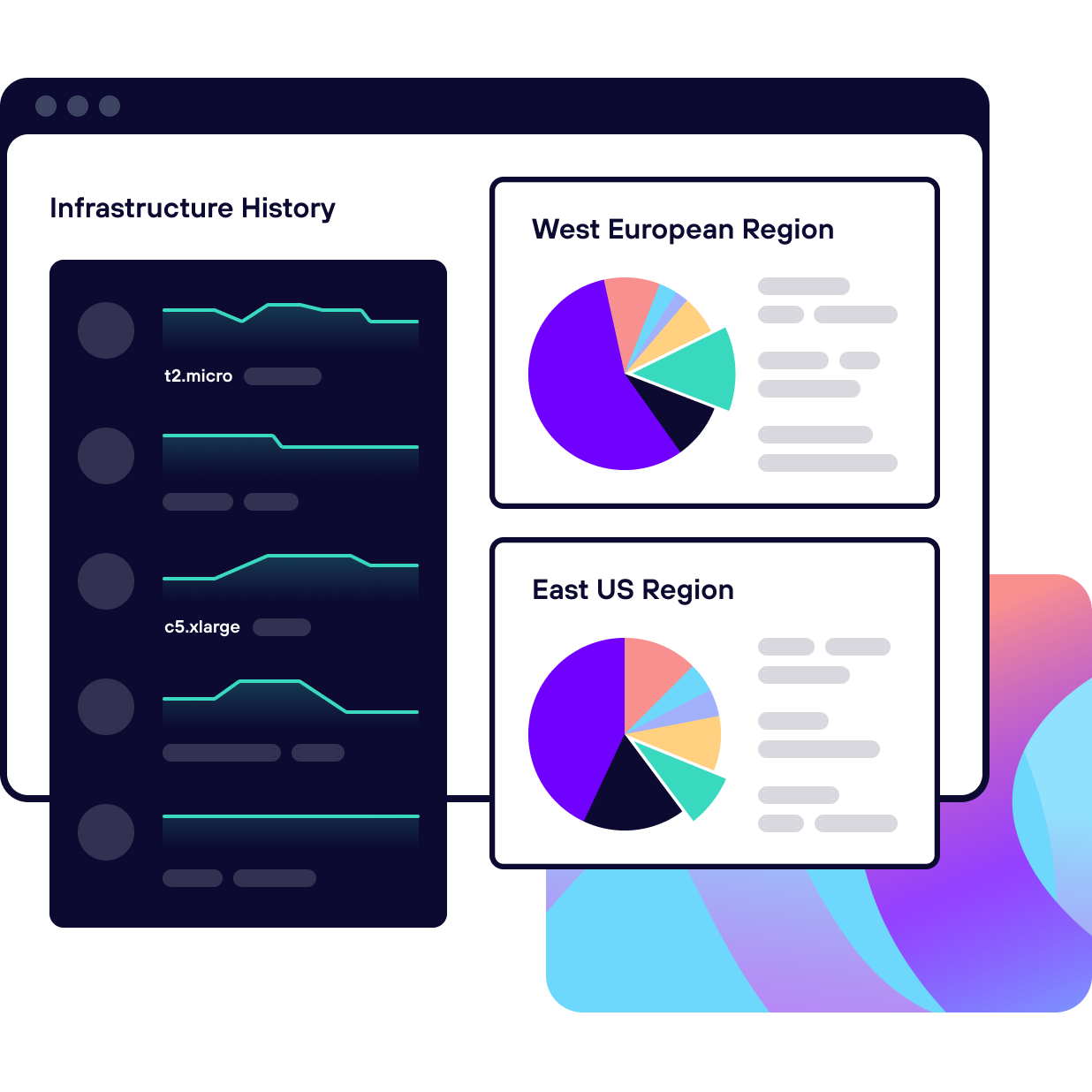 Automated tagging and attribution
Every piece of your cloud infrastructure is tagged automatically so you have 100% visibility to accurately attribute costs. This cloud service saves time and money through DevOps automation that will help your engineering team get back to innovating.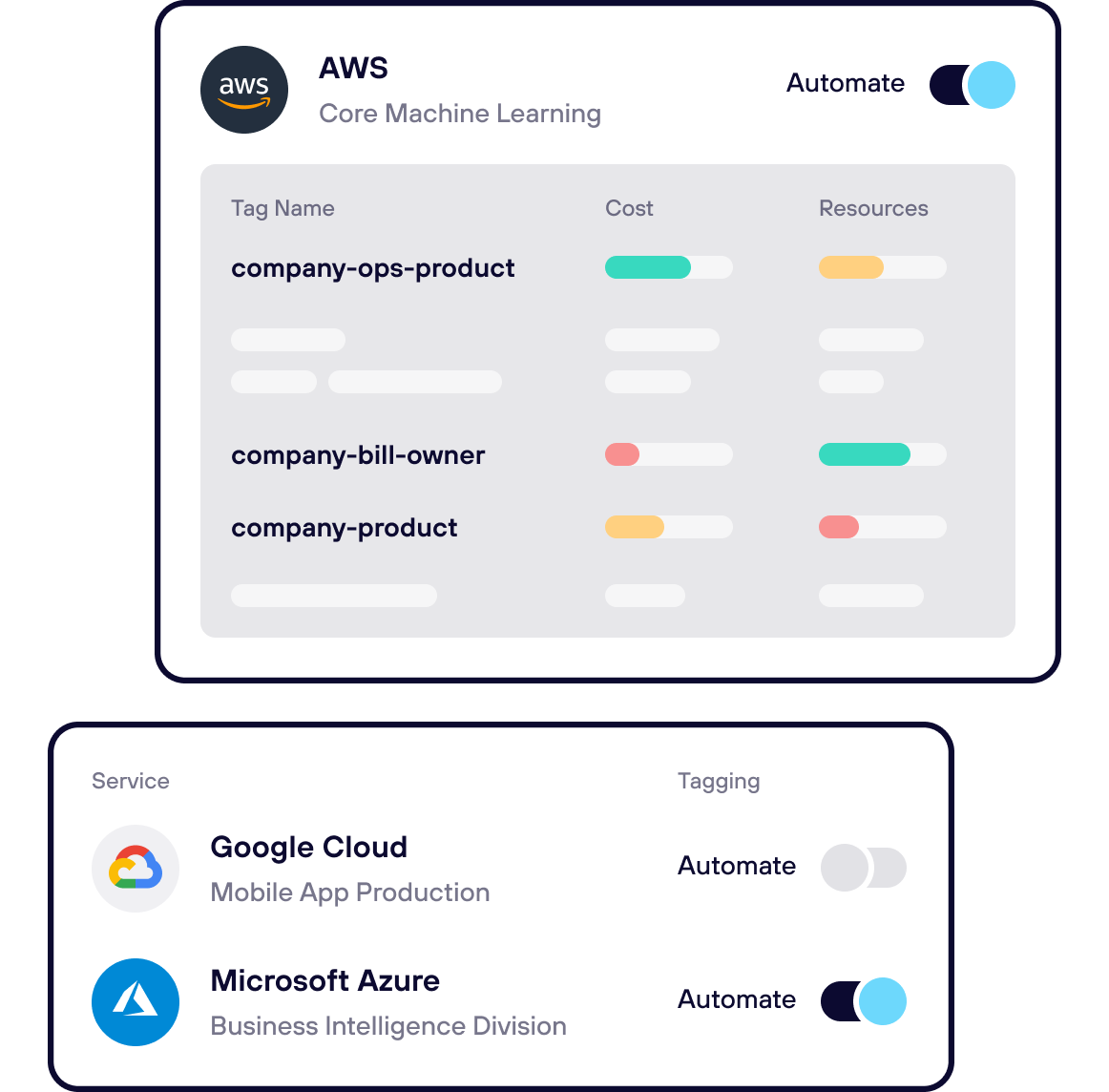 Smart alerts, automatic root cause identification
Get alerted immediately when cost anomalies are detected and share details with your team. These alerts do the cloud application monitoring for your DevOps team, so they can focus on what's most important.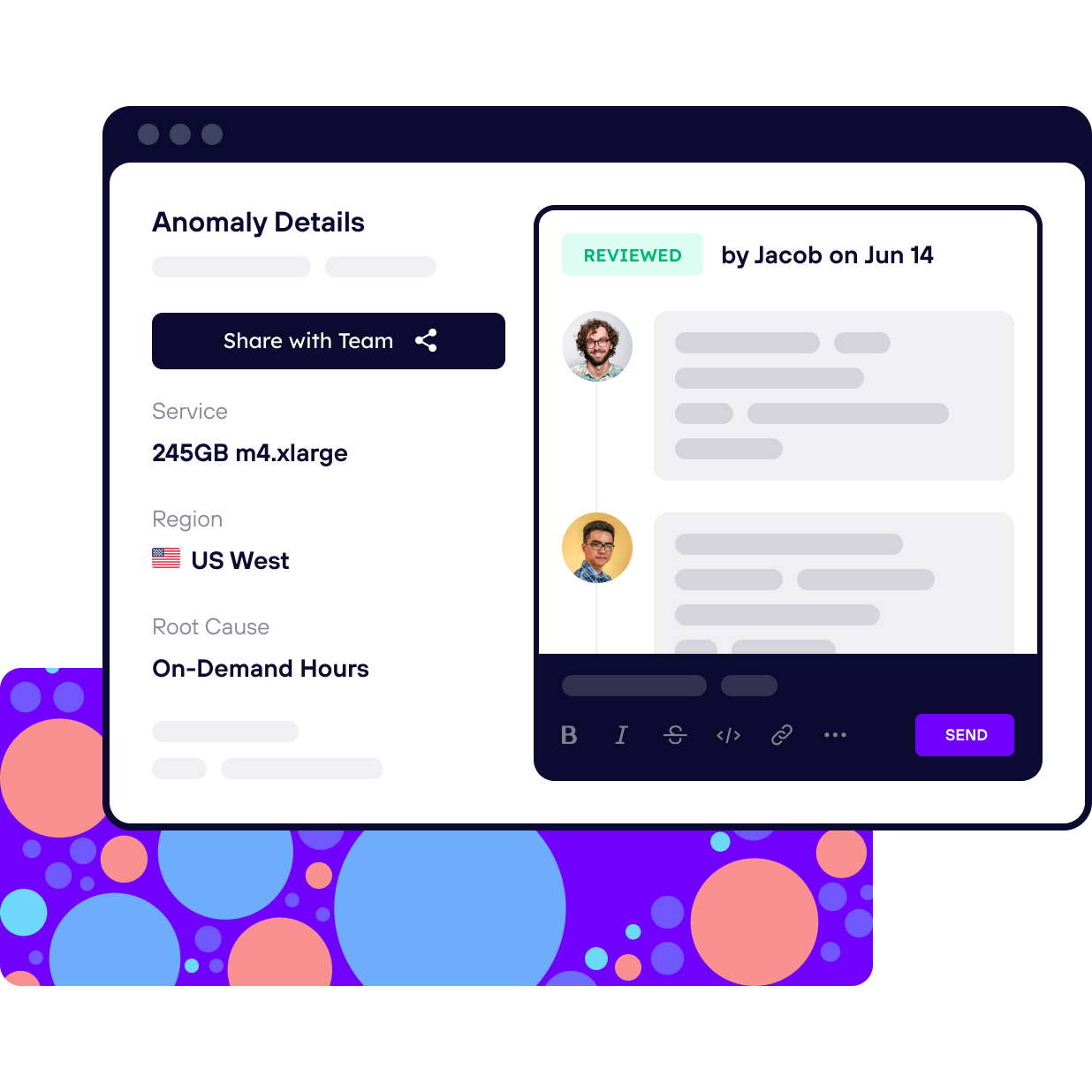 Everything in Starter, plus
Multiple Cloud Providers

Multiple Team Views
---
Tag Management & Automation Rules
---
Waste & Anomaly Root-Cause Alerting
---
Rightsizing & Renewal Recommendations
---
Advanced Forecasting & Reporting
---
Automated Commitment Renewal & Scenario Planning
---
Advanced Support with setup, planning, & in-system review.
---
To learn more about our percentage savings pricing option, contact us by requesting a demo.
Trusted by innovators to safeguard their cloud resources