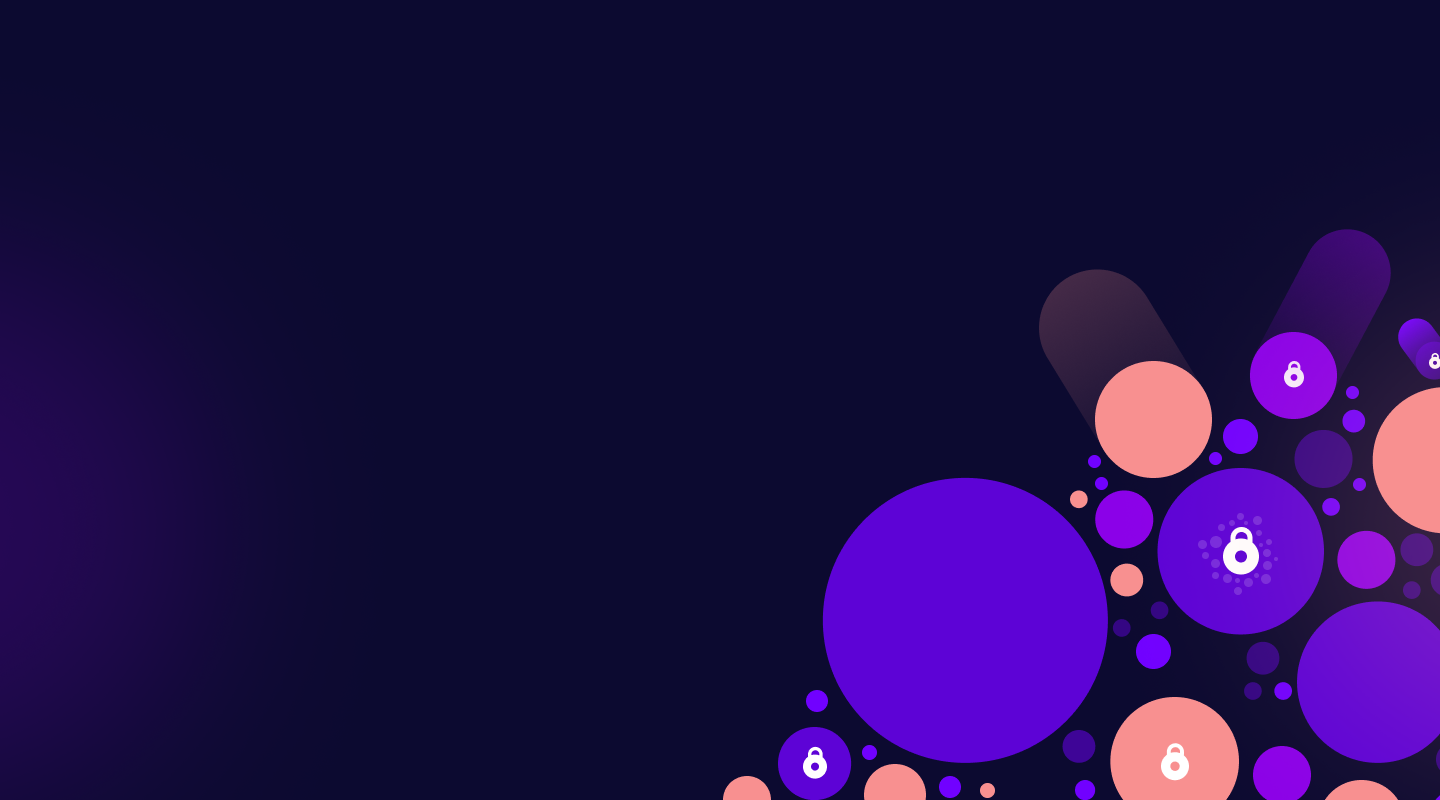 Continuously manage your AWS cloud services with with ease
Archera can help your organization manage its Amazon Web Services from gaining visibility into costs to continuously optimizing contracts. Our platform provides automated AWS cloud optimization and continuous AWS cost control through machine learning. Learn how Archera can benefit your AWS DevOps and FinOps teams.
455
cloud services supported
1M+
cloud transactions managed
$80M+
saved by our customers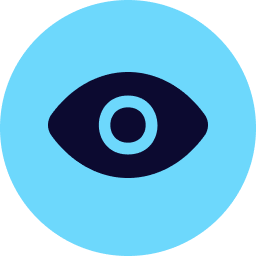 Complete Visibility
View usage, cost, and savings from your entire inventory of AWS services in one place with automated allocation, clear dashboards, reports, and inventories. Our automated tagging allows for 100% visibility into your resources for maximum AWS cloud optimization within your budget restraints.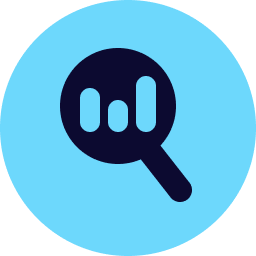 Real-Time Resource Monitoring
Automatically root cause cost increases and efficiency optimizations alerting engineering teams through slack, email or wherever they work.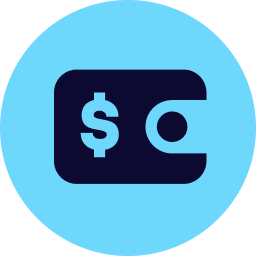 Optimal Infrastructure within Budget
Use our scenario planning tools to meet your projected budget requirements without sacrificing the flexibility to optimize your infrastructure.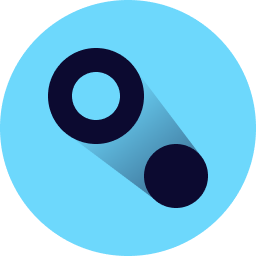 Easy Rightsizing
No more guessing at right-sizing requirements with under-utilization alerting & re-provisioning analysis.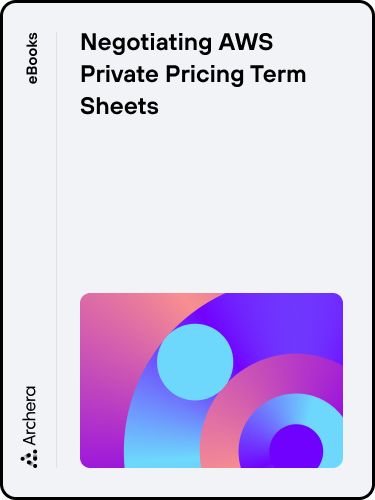 Negotiating Cloud Private Pricing Term Sheets
Private pricing agreements from cloud vendors like PPTS, EDPs & EA can offer significant savings if negotiated properly. The key is knowing how to prepare and where to negotiate. Many organizations don't learn how to navigate this process until they go through it themselves, and even then they miss out on savings because they don't have insider insights. Using the expertise of individuals who have negotiated several EDPs, EAs and PPTS for organizations with millions in cloud spend, we have created this eBook so you can know what to anticipate and how to prepare.
This eBook will help you to:
Better understand how the PPTS, EDPs and EAs work

Identify whether the PPTS is a good savings opportunity for your company

Plan and prepare for cloud vendor negotiations
Get a clear picture of resource usage
Archera gives you up-to-date and granular data on the usage of your AWS resources grouped by segments that make sense for your organization such as teams, projects, and regions. Our continuous monitoring tools do the reporting for you to ensure your teams have the capability to optimize your AWS cloud services.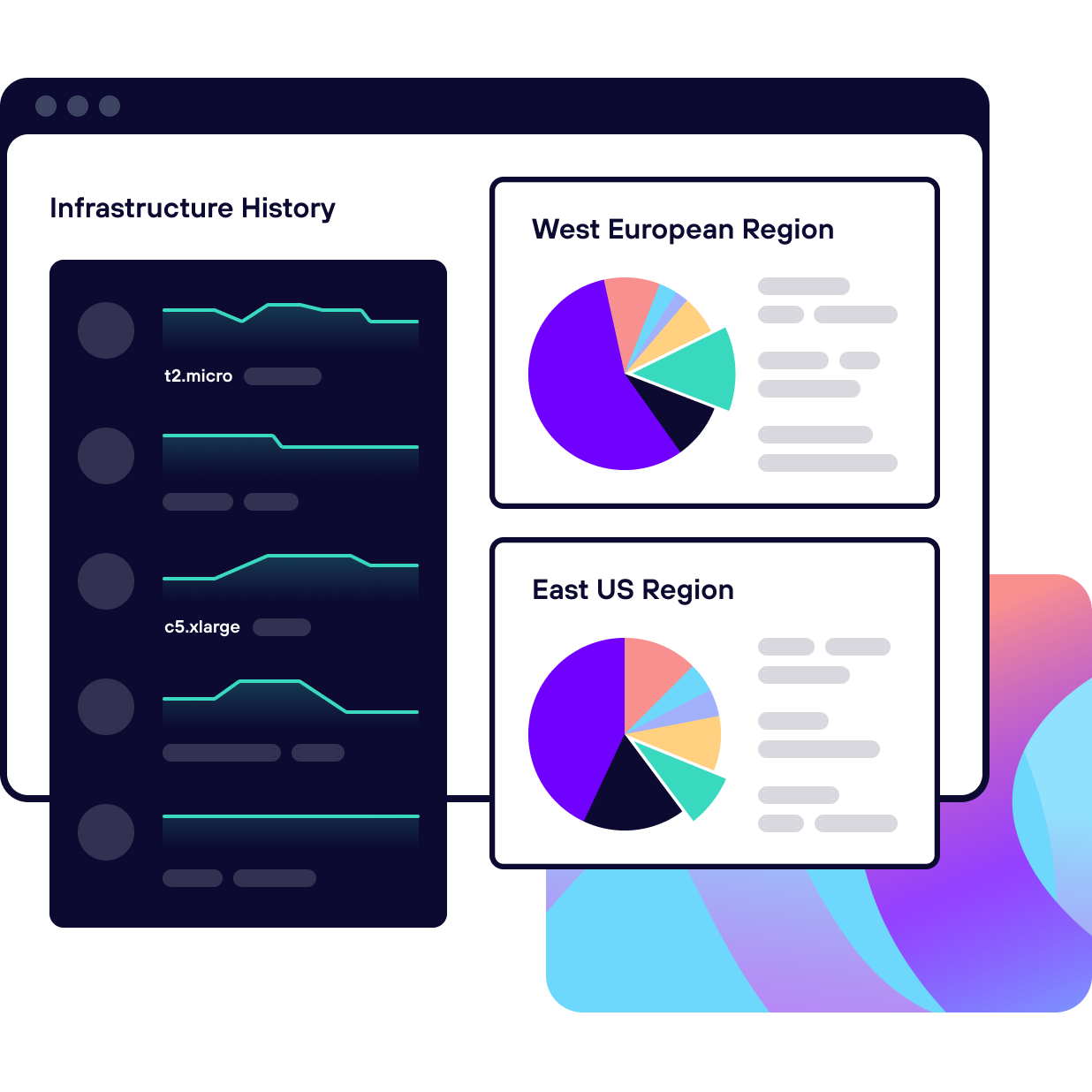 Automated tagging and attribution
Every piece of your cloud infrastructure is tagged automatically so you have 100% visibility to accurately attribute AWS costs. Archera's automated tagging provides your team with maximum cloud cost management to provide an alternative to AWS Cost Explorer.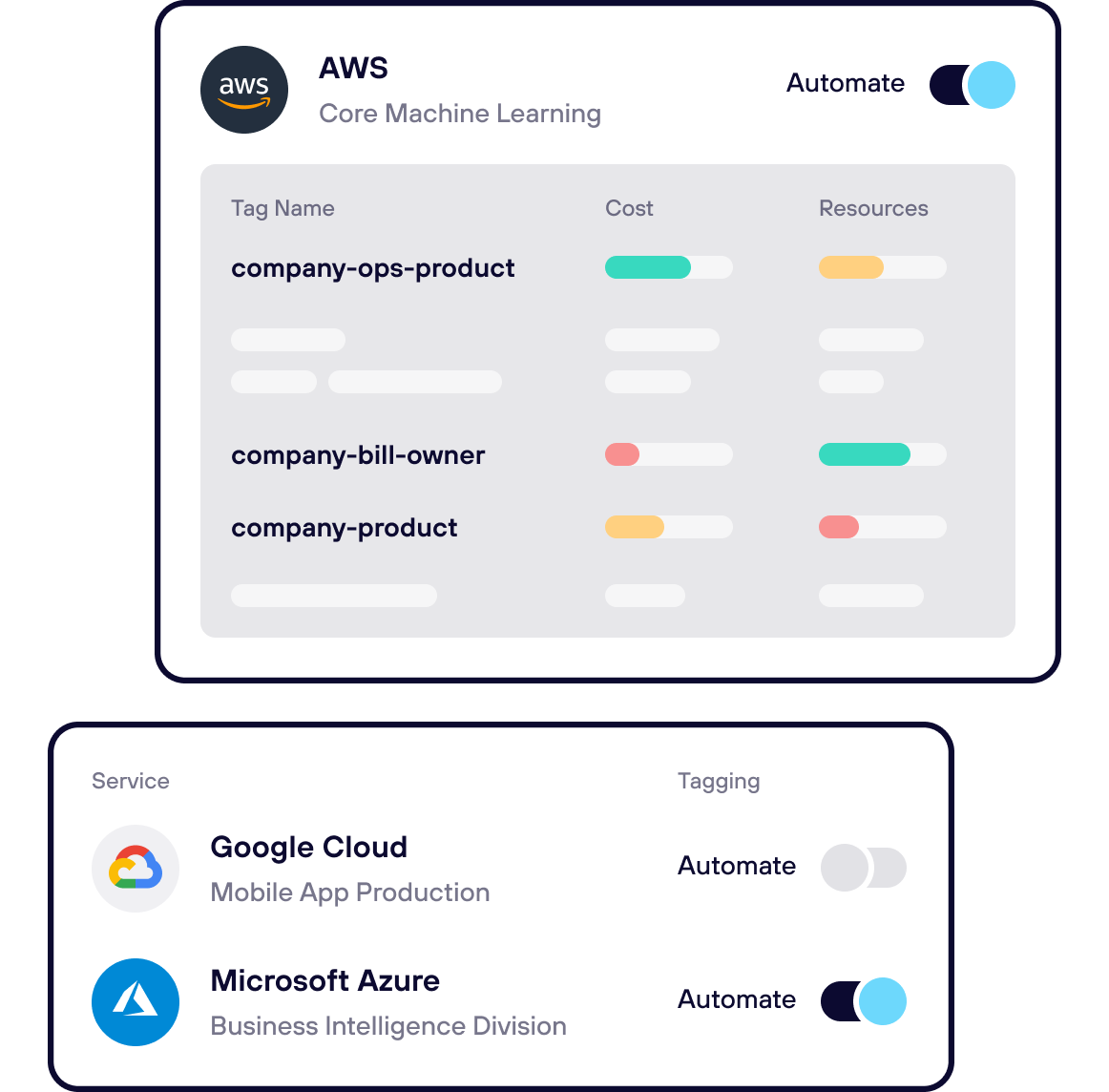 Smart alerts, automatic root cause identification
Get alerted immediately when AWS cost anomalies are detected and share details with your team. Our automated AWS risk management alerts give you immediate control, turning your organization from reactive to proactive.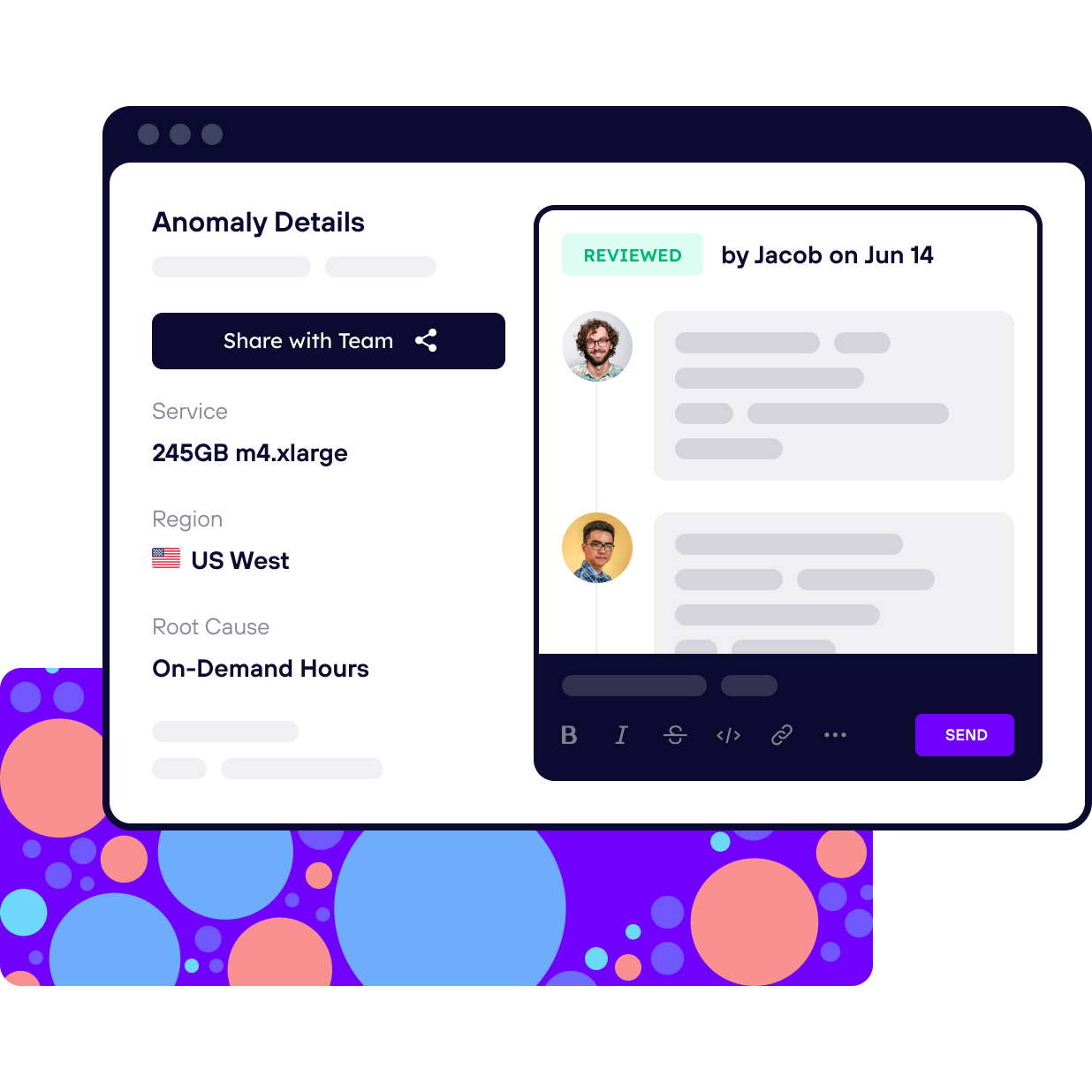 Everything in Starter, plus
Multiple Cloud Providers

Multiple Team Views
---
Tag Management & Automation Rules
---
Waste & Anomaly Root-Cause Alerting
---
Rightsizing & Renewal Recommendations
---
Advanced Forecasting & Reporting
---
Automated Commitment Renewal & Scenario Planning
---
Advanced Support with setup, planning, & in-system review.
---
To learn more about our percentage savings pricing option, contact us by requesting a demo.
Trusted by innovators to safeguard their AWS resources