Flexible & Scalable Partner Model
Whether you run a top-10 cloud resller, independent software vendor, global systems integrator or regional consulting partner; Archera's partner tiers has options to meet your practice where it is today. Providing immediate revenue & rapidly standing-up a co-sell motion that delivers on-going value to your customers as well as long-term recurring cashflows to your business.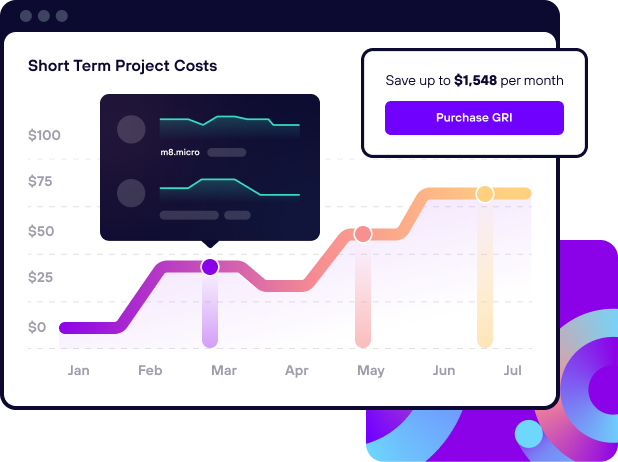 Co-Sell Archera
Archera's freemium model allows for lightening fast deal cycles. Our team can run sales & provide on-going FinOps support on your behald OR train your organization to deliver Archera as a whitelabled solution. Our AWS Marketplace driven strategy allows you to easily capture more revenue while saving your customers money.