Automate Customer Chargeback
Simplify mapping costs to customers with Archera's automated attribution and custom discounting rules for out of the box, real-time reporting.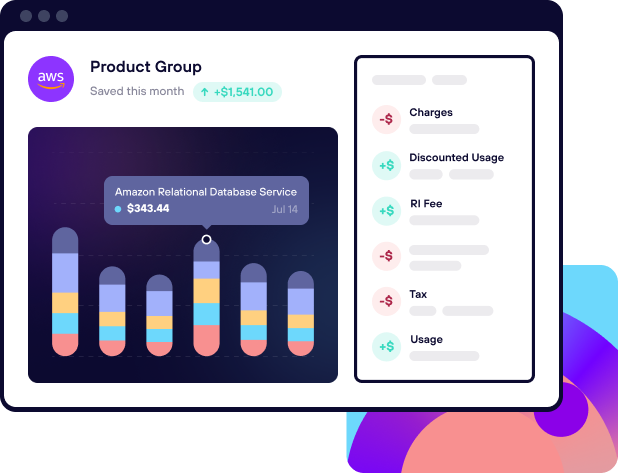 Increase Profitability
Archera's Guaranteed Reserved Instances (GRIs) allow you to create a private secondary market for committed capacity. Customers are empowered with discounted alternatives to On-Demand to purchase for short-term or uncertain use needs, while resellers increase their margin by up to 100%.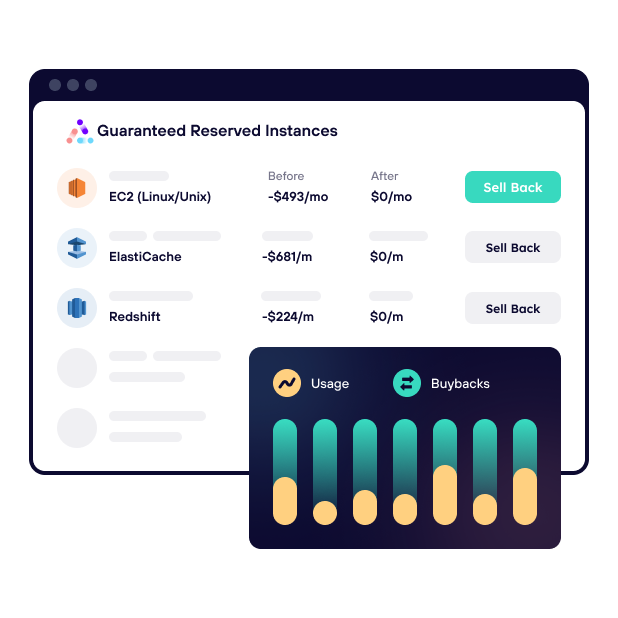 Predict Costs and Optimize Commitment Plans
Archera goes beyond historical usage to accurately predict usage and costs across your business. Purchasing recommendations are built on top of forecasts that can be built collaboratively with customers and consider every potential combination of services to maximize savings without sacrificing flexibility.