Visibility
We continuously collect your cost and utilization data directly from AWS, alerting you immediately of any usage and cost anomalies in real time. For finance teams:
Our auto-tagging feature is used to help accurately attribute net costs & savings from complex billing instruments like EDPs & Savings Plans, providing you with 100% visibility of your AWS cloud infrastructure.

You can view breakdowns of resource utilization and spending data by segments that make sense for your business such as by team, project or business unit.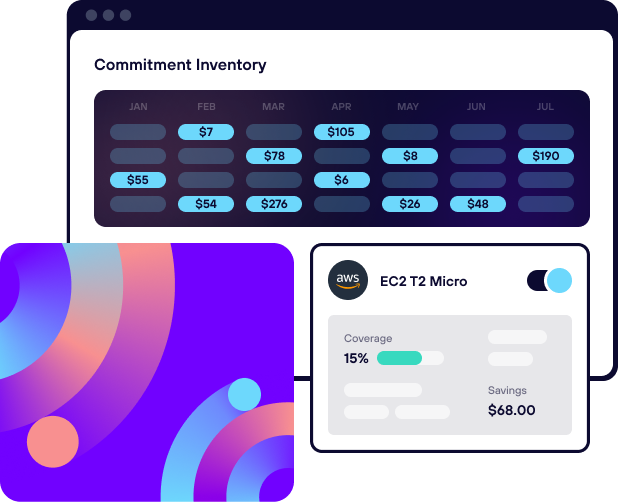 Financial Planning
Our AWS cost management solutions help you maximize savings, while minimizing risk of lock-in or wasted resources.
Predictive modeling incorporating historical usage and business forecast data is used to create recommendations that not only align with your current needs, but also future growth plans.

Every potential purchasing strategy is considered – including blending instance type, flexibility options, term lengths, and upfront spend amount – to find maximum savings while maintaining flexibility.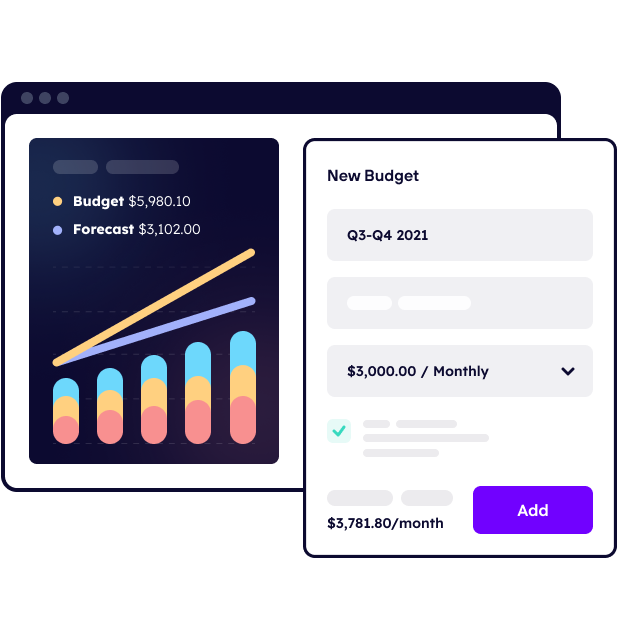 Automated Renewals and Resale
You can set up automatic renewals for resources instead of manually executing them one by one as they expire. Our auto-exchange & resale feature constantly analyzes your commitments to identify additional savings that can be provided through exchanges or resale on the AWS RI marketplace, where Archera guarantees to buy back commitments if they go unused.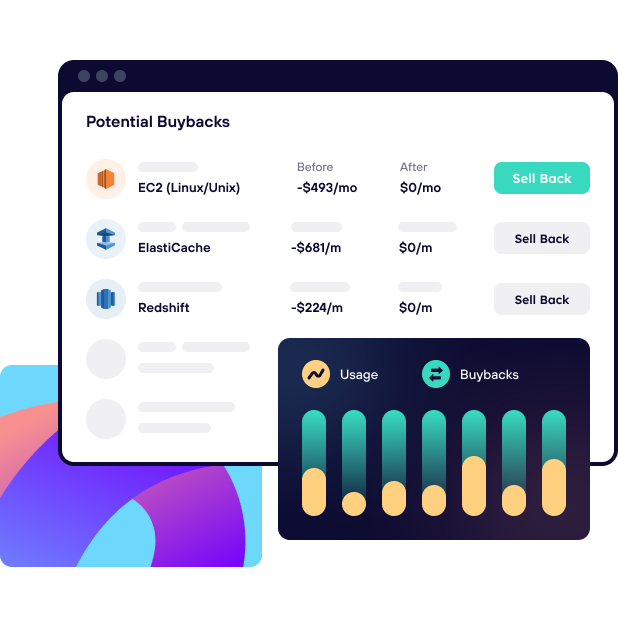 Archera can help.
At Archera, we believe AWS cloud optimization should be simple and continuous. Our platform removes the manual, spreadsheet-driven work of cloud management and replaces it with centralized planning, real-time data collection and automated operations. Request a free demo of our AWS product integration services today to see how our platform can help your business manage its cloud resources.