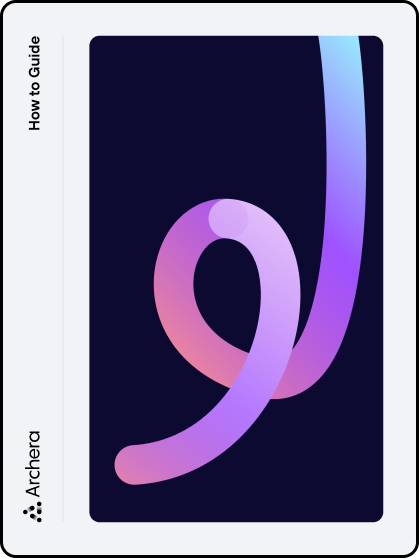 How to Bring Your Organization Forward with Commitment Management
Commitment management is usually associated with cost optimization, but it can actually be used to enable growth and innovation.
Commitments such as Reserved Instances and Savings Plans offer customers a significant discount over On-Demand Pricing, but require long term commitments to specific instances. In pursuit of savings, many organizations inadvertently lock themselves into infrastructure that may not reflect the reality of what they need in the future. Instead of just chasing costs, commitment management can actually be used to move your organization forward.
This guide will help you learn:
How to truly capture the value cloud services are bringing to your organization

How to select a commitment strategy that does not hinder innovation and prepares for growth

What operational changes can reduce friction in cloud service selection and use